Bright Ide Acres | Photo: Rylea Foehl
FOOD HAS POWER TO INSPIRE CHANGE
We aim to set a new standard for transparency in the restaurant industry, and to build this vision nationally.
FOOD HAS POWER TO HELP CURE THE CLIMATE
Use regenerative AG to build a profitable, sustainable and ethical business model to inspire global adoption of climate-smart practices.
FOOD HAS POWER TO INSPIRE CHANGE
Make craveable, fast-casual food that is healing to the environment, humane to animals, and compassionate to all workers in the supply chain, and accessible to every consumer.

Our practices
Happy Bellies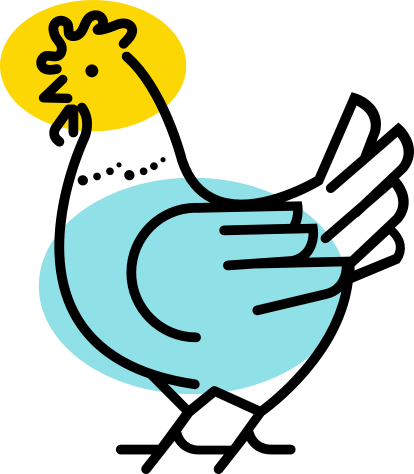 Our chicken goes straight from farm to the fryer — no flavor enhancement, like brining!
Happy Bellies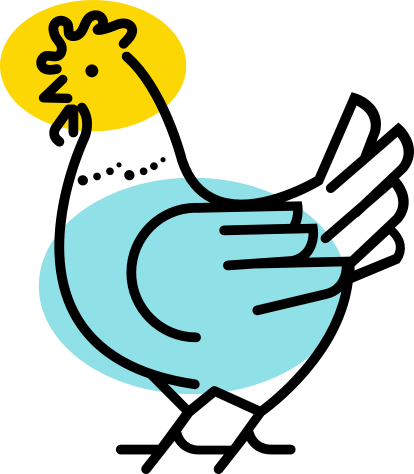 Chef Dionne created a smoked honey habanero sauce that balances salt, acid, pepper and sweetness.
Happy Bellies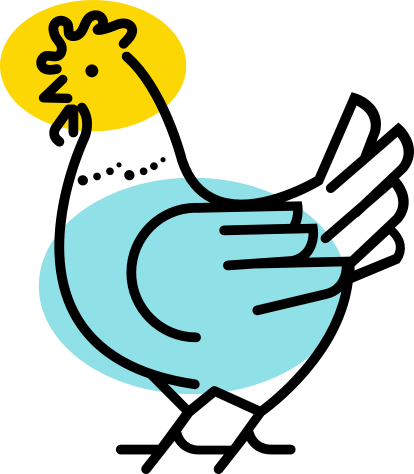 We use Cairns Spring flour sustainably grown in the fields of Carbondale Farms in Oregon.
HAPPY ANIMALS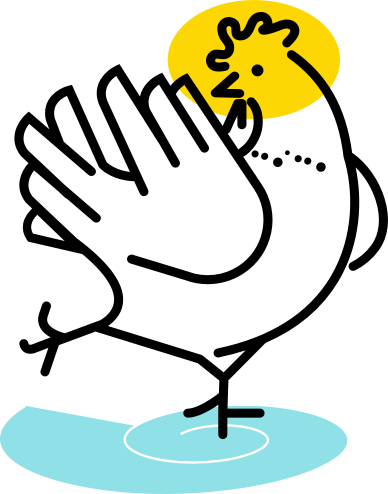 Our farms are humane to animals and compassionate to the humans who do the hard work of processing chicken.
HAPPY ANIMALS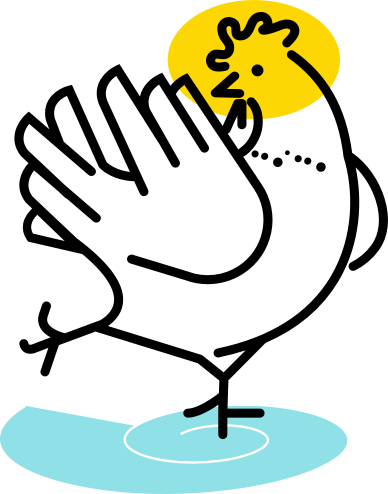 Our chickens spend most of their days on pasture and are moved to a new, fresh location every day. With over 1,000 hours living on pasture, our birds are slow-growing, happy, and healthy.
HAPPY ANIMALS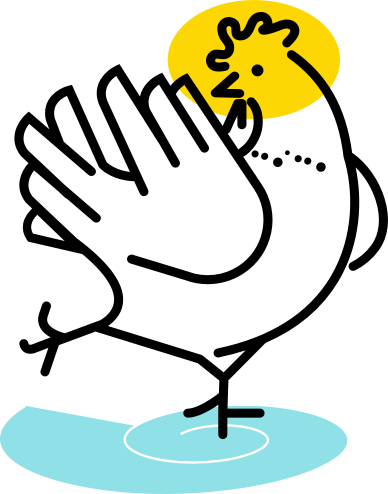 We use only slow-growing, improved-welfare "Freedom Ranger" chickens, unlike 99.9% of meat chickens produced in the US.
Happy Planet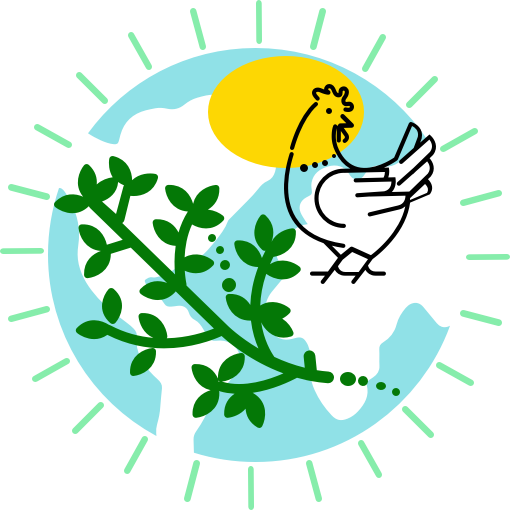 We solve processing and marketing barriers that prevent farmers from switching to regenerative.
Happy Planet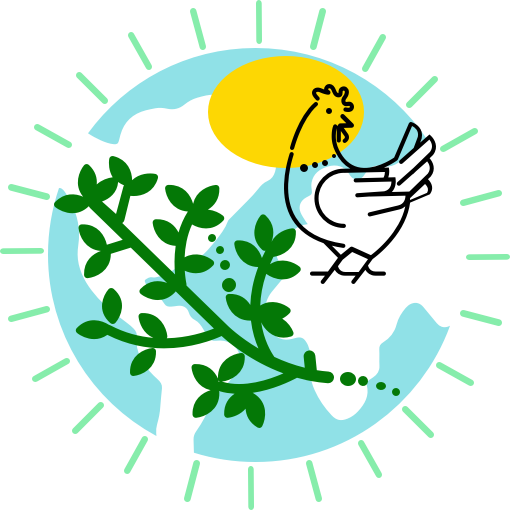 We use the whole bird! Come for Wednesday wing night & grab a container of chicken "Regenerative Bone Broth.
Happy Planet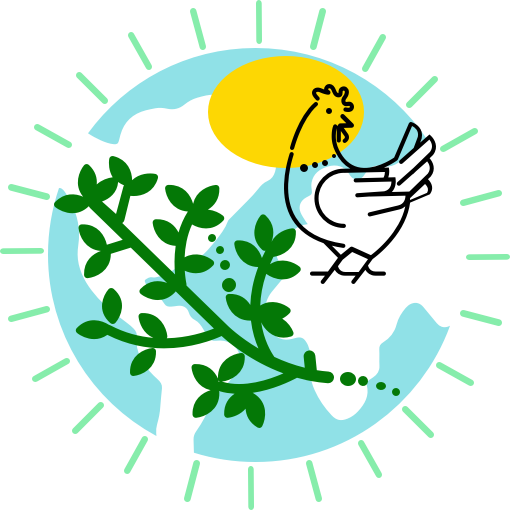 We strive for zero landfill waste - all our guest packaging is low-volume compostable.
Be the first to learn about specials, pop-ups, roll-outs & more
Get email updates and follow us on Instagram.
Robbie Cape
CEO and Co-founder
Grant Jones
Chief Agricultural Officer and Co-founder
Justin Kaufman
CTO and Co-founder
Dionne Himmelfarb
Head of Food and Co-founder
Neil Harfert
Director of Operations
Fanny Krivoy
Brand & Marketing
AJ Kiser
Operations Manager
Mt. Joy is a destination.
We are a village of farmers, cooks, and food advocates passionate about celebrating the power of regenerative agriculture to make mouthwatering, fast-casual food that's better for everyone.